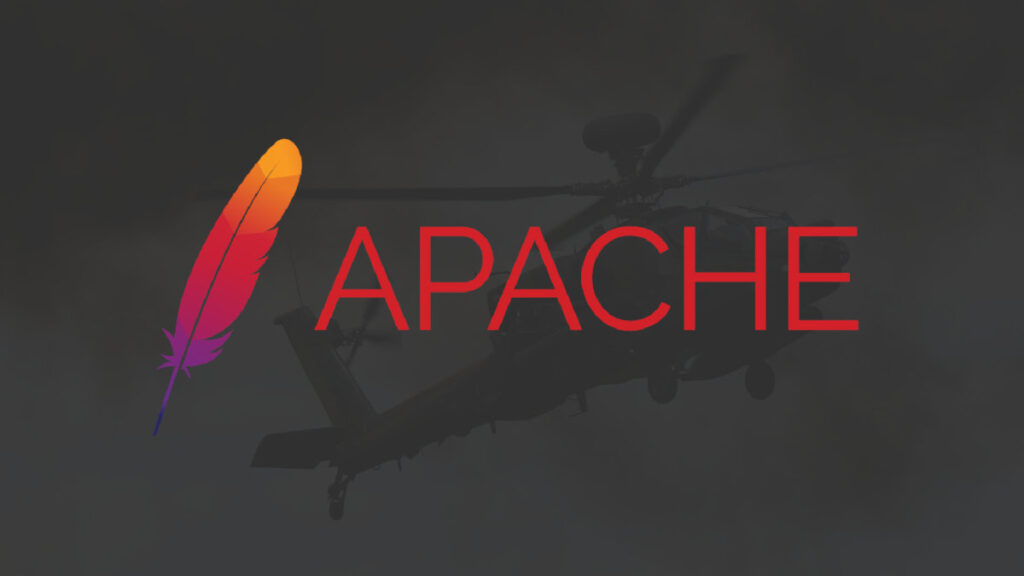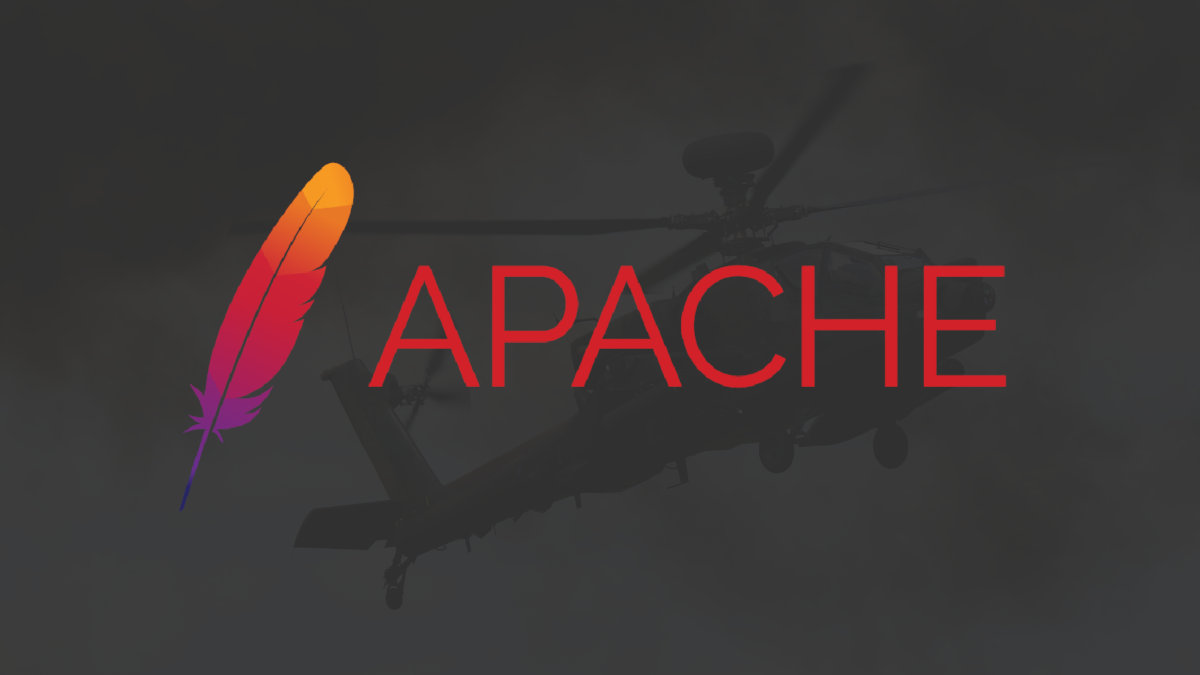 The Apache Web Server Project from Apache Software Foundation is an effort to develop and maintain an open-source HTTP server for modern operating systems including UNIX and Windows. The goal of this project is to provide a secure, efficient and extensible server that provides HTTP services in sync with the current HTTP standards.
Introduction In this post, I will go over details of how to install Apache HTTPD webserver and PHP on Windows 10, 11 or Windows Server. I will show where to download and how to do configuration of Apache and integration with PHP. I will also discuss some advanced configuration options of the setup as well. …
Read more
---
FAQ
Which Operating Systems does Apache Web Server Support?
Apache web server runs basically on all major operating systems. It supports all Linux based systems such as Ubuntu, Debian, Fedora and Redhat. It also runs on Mac OS as well as Windows. There is also a version that runs on FreeBSD.
What language is Apache Web Server Written in?
Apache server is written in C programming language.
How to install Apache Web Server on Windows?
How to Install Apache Web Server on Ubuntu?
How do I change the default port of the Apache Web Server?
You can change the default port by editing the apache2.conf file when the server is installed on Ubuntu or the httpd.conf file if installed on Windows.
How to Configure Apache Web Server with Tomcat?
Tomcat mod_jk is used to integrate with Apache HTTPD server.
Who Uses Apache Web Server?
Over 31% of the website run Apache server publicly. In addition, many more internal websites also run on the Apache server. Almost all of the Fortune 500 companies now have an install of Apache HTTD somewhere on their network.
How Can I Monitor Apache Web Server Performance?
There are many tools available to monitor Apache Web Server Performance. One of those is a pluggable module Mod_Status that comes bundled with the Apache Web Server. You can read the complete post on how to set up Mod_Status for Apache for Performance and Resource monitoring on our website.
Using Mod_Status you can view various Apache metrics such as threads and requests served. You can also view system resource consumption statistics such as cpu and memory.